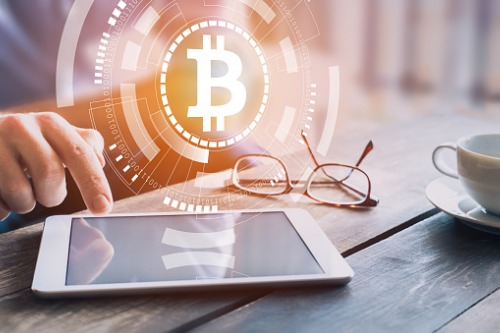 New Zealand has taken another step toward digitalising the workplace: starting 1 September, employers will be able to remunerate workers using cryptocurrency.
The Inland Revenue Department has permitted companies to pay out salaries and wages through blockchain-based currencies such as Bitcoin. This makes New Zealand the first country in the world to support crypto-salaries as an option.
The revenue agency announced it would tax crypto-salaries after it recognised a number of similarities between digital currencies and money: characteristics such as being 'divisible' and 'hard to counterfeit,' the agency said.
READ MORE: How cryptocurrency will impact HR
The value of the crypto-asset should be pegged to one or more fiat currencies, the agency ruled. Crypto-salaries must also be easily convertible into fiat currency (on an exchange).
Taxes will be deducted following the pay-as-you-earn scheme. Crypto-salaries, however, need to be disbursed as regular and fixed remuneration for work rendered by employees. Self-employed taxpayers will not be covered by the new option.
The adoption of cryptocurrency as a medium of payment for salaries and wages represents a remarkable shift for New Zealand into the Industry 4.0 era.
Employers who are eager to keep up with digital trends in the HR industry can also benefit from attending next week's National HR Summit New Zealand, where industry leaders will share insights on modern HR practices. Learn more about it.