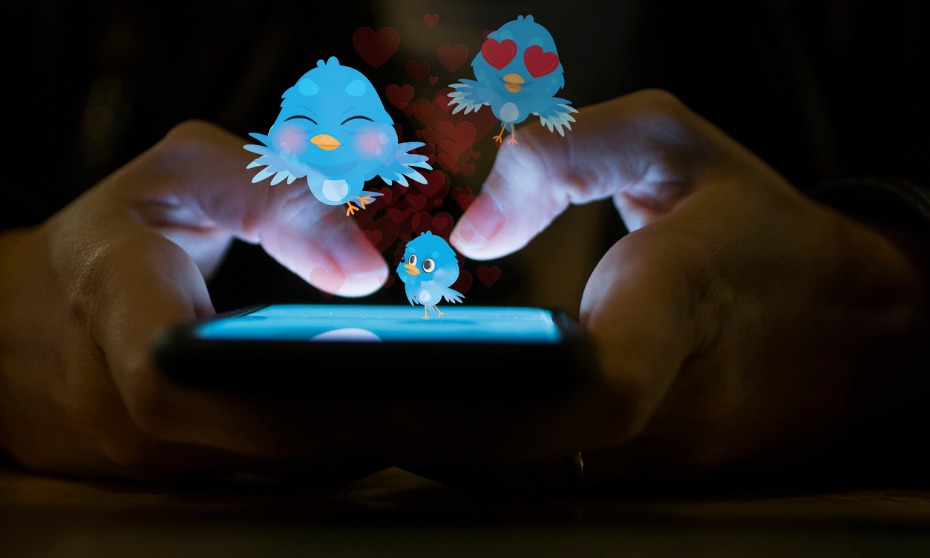 A little fib won't hurt, right? The issue of fabricating the truth on CVs has long been a point of contention amongst human resources professionals. But what exactly constitutes a full-blown lie?
According to a report from HireRight, 85% of employers have actually caught candidates lying on their CV, with the most common fabrications being around qualifications and the length of time spent in a previous role. In fact, according to YouGov, 10% of employees readily admit to lying on their resumes – despite the fact that 72% of employers brand it a 'very serious' offense.
In the spirit of deception, Twitter users across the globe have taken to the social media site to share the most hilarious lies they've ever told on job applications.
HRD has collected some of the best below.
#LiesOnMyResume

Me: I'm never late for work.

Also me: pic.twitter.com/AWAbUmWUqr

— Kerry Born (@BornKerry) August 29, 2019
Team player #LiesOnMyResume pic.twitter.com/ymdAT3ZkTx

— Lil'Shell (@Michele3Ost) August 29, 2019
#LiesOnMyResume when I was serving at a golf club and I told them I had bar experience which wasn't technically a lie I just didn't specify which side of the bar

— spiderman stan account (@BiancaJelani) August 29, 2019
I work well with my colleagues #LiesOnMyResume pic.twitter.com/gzeJckx3r6

— Ignace Dump Bear (@IgnaceDumpBear) August 29, 2019
#LiesOnMyResume Seeking a leadership position. pic.twitter.com/mfvKqiEtk2

— Tron Snow (@tameus) August 29, 2019
Resume: Takes criticism well...
Me when someone critiques my work ethic: #LiesOnMyResume pic.twitter.com/RTEkcZK9tf

— 𝒯 𝐼 𝐹 𝐹 𝒜 𝒩 𝒴 🥀💋✨📍 (@_GlamAtTiffanys) August 29, 2019
HR watching every one of y'll like #LiesOnMyResume pic.twitter.com/DOViRiHTCg

— I heard you b!tches lookin for me! (@DanoLaro) August 29, 2019