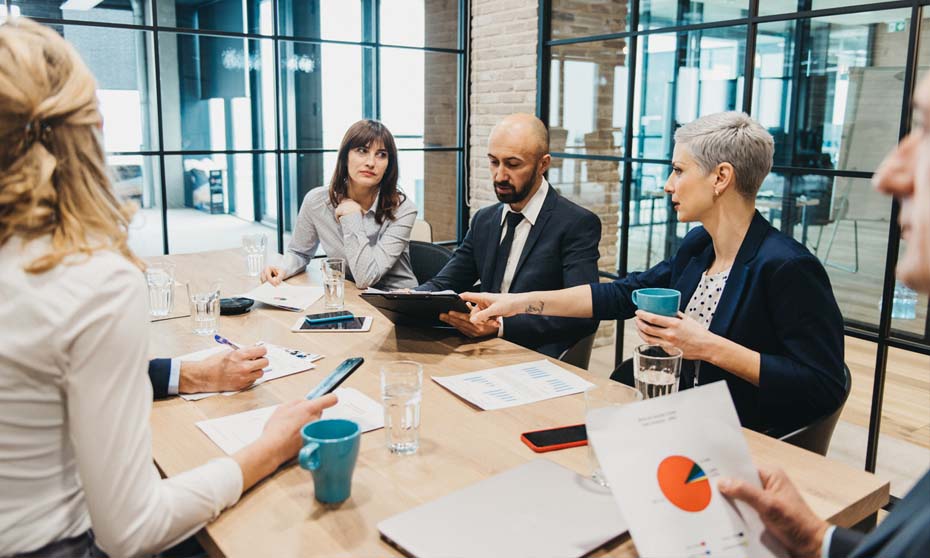 HR leaders rely on analytics to inform, measure, and refine their strategies, not to mention to hire the best talent to move the business forward.
Consequently, it's essential for HR to work intimately with the finance team to get the best results for the organisation.
So how can the two seemingly very different functions work together smoothly?
Firstly, it's important for the CHRO to engage the CFO before delivering a business case, according to Rowan Tonkin, senior director HR transformations at Oracle.
"Quite often, I'm talking with HR teams who are looking at upgrading their technology. They are building a business case and then they take it to the CFO," Tonkin told HRD.
"That's really the limit of the engagement or the collaboration between the two."
Tonkin advises HR executives to engage with the CFO early. This can prompt finance to look at their data, their systems, the way they do analytics, and the way they manage performance in the organisation.
Finance might think: 'We see benefits in improving the way in which HR does that. Are those benefits also present and available to finance as well?'
Tonkin added that it's also important for HR and finance to work on a business case or bring forward a collective proposition to the organisation around how to operate.
"You already have two of the executives already endorsing the approach or the investment and it carries a lot more weight than just one of them doing it," said Tonkin.
Tonkin himself has been in that situation a couple of times.
"When I have engaged with the CFO and we have worked collaboratively on a proposal or a business case to the organisation we have been much more successful than when I've tried to do that by myself," he said.
"So HR can be proactive with that. There is nothing stopping us engaging the CFO or finance function right at the very beginning of the way in which you are approaching either the technology or the data which you use.
"Or even just how you do analytics and what the analytics function in the organisation is there to do and deliver."
Tonkin said HR should not leave it till the end to work with finance once a proposal has been formulated and they are just looking for the investment.