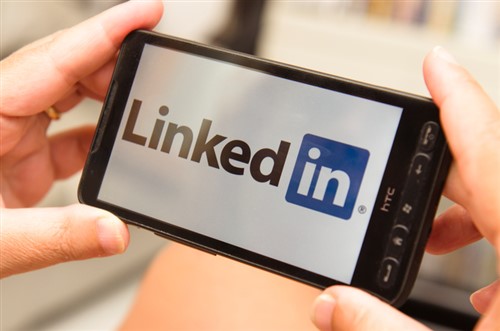 HR Tech News provides the latest updates on vendor financing, mergers and acquisitions, partnerships, and major product launches and updates.
LinkedIn adds voice messaging service
LinkedIn, the Microsoft-owned professional networking site, will soon add a voice messaging tool to its Android and iOS app purportedly to give workers more ways to have conversations. "Whether you're responding while walking or multitasking, or need to give an in-depth explanation, voice messages let you more easily and quickly communicate in your own voice with your connections," the company said. The feature will be rolled out in the next few weeks.
ADP snaps up global payroll service Celergo
US payroll and HR software company ADP has acquired global payroll specialist Celergo for an undisclosed amount. The purchase will purportedly enhance ADP's presence in the US$3bn international payroll outsourcing market by introducing services such as cross-currency and expatriate payment solutions. ADP also recently acquired Global Cash Card and WorkMarket to cater to a global, freelance, and flexible workforce.
Namely raises US$60m funding; names new CEO
New York-based HR tech startup Namely has raised US$60m in venture capital under the leadership of newly appointed CEO Elisa Steele. Prior to her role at Namely, Steele served as president and CEO of California enterprise tech group Jive Software. The funding will reportedly be used to expand Namely's footprint in the HR and benefits tech space. The company is aiming to target midmarket clients, which account for the majority of US employers.
Plum and University of Waterloo team up for AI-powered campus recruitment
The University of Waterloo, one of Canada's innovation hubs, will pilot the predictive AI hiring tool of fellow Ontario-based venture Plum when the university links more than 21,000 students with 6,900 employers. Plum reportedly uses vast amounts of data to match candidates with companies where they are most likely to succeed. The platform relies on AI and machine learning as well as psychology to predict outcomes.
Salary.com acquires Compdata
US compensation market data and analytics firm Salary.com has purchased Compdata, a compensation and data consulting group. The acquisition is expected to increase Salary.com's number of market data sources to more than 10,000 companies. Compdata partnered with employers for more than 20 years to create one of the most comprehensive databases in the US, Salary.com said.