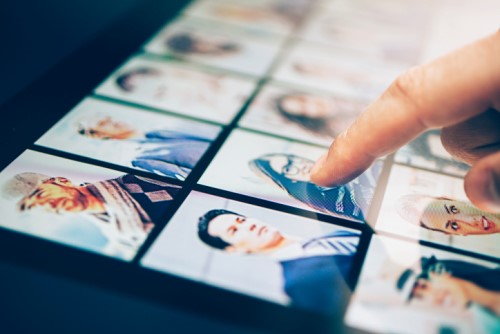 HRTechNews provides the latest updates on vendor financing, mergers and acquisitions, partnerships, and major product launches and updates.
Greenhouse Software raises US$50m to enhance a tool that checks for unconscious bias
Greenhouse Software, a recruitment tech company headquartered in New York, has raised US$50m. The series D financing brings Greenhouse's total funding to US$110m. The capital boost will be used to enhance a new feature designed to help hiring managers keep their unconscious bias in check, the company said. The tool gives real-time 'reminders' of how to conduct recruitment fairly. Pinterest and Airbnb are among the clients of Greenhouse.
Lumiata set to bolster analytics tool for managing healthcare costs
Health analytics platform Lumiata has announced plans to fast-track the development of predictive analytics tools for managing healthcare costs. The California-based group has secured US$11m to fund the product development. Lumiata relies on artificial intelligence, more specifically deep learning, to analyze patterns of clinical data. The suite of products will guide insurance providers and employers in estimating healthcare costs, the company said.
Rewards group Carepoynt targets digital expansion
Carepoynt, a health and wellness-centered rewards company based in California, is preparing to expand into the digital health sector with a US$2m seed funding. Carepoynt operates a cloud-based platform that hosts health-focused rewards from a network of providers. Members can redeem "Poynts" they have garnered from participating in healthy activities.
HireRight and GIS conclude merger
Background screening solutions provider HireRight and General Information Services (GIS) have completed their merger and will move toward operating under the HireRight brand. The newly combined entity will have offices across the Americas, Europe, Middle East, and Asia. Guy Abramo, chief executive officer of GIS, is leading the integration and is confident clients will "benefit from state-of-the-art global background screening solutions."
Related stories:
HR Tech Roundup: Evive Labs, BambooHR, eLogic
HR Tech Roundup: Pared, Bind Benefits, Global HR Research
HR Tech Roundup: Glassdoor, Beamery, eBenefits