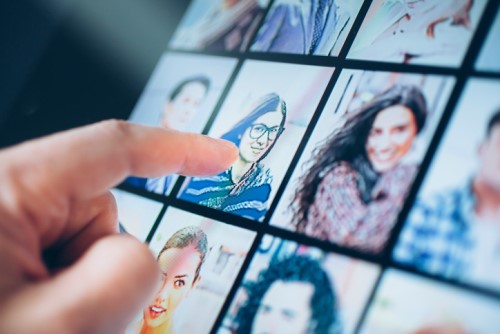 Innovation is the name of the game for global business, but not all organisations are adopting technology the same way.
When it comes to embracing tech-driven changes in the workplace, HR professionals enjoy learning from one another.
Knowledge sharing is vital to community building, especially for the HR community, which is undergoing a digital revolution.
At the HR Tech Summit, speakers from Queensland Airports, .NetComm Wireless, Telstra, Adobe, ELMO, Synchrony Global, LinkGroup, oOh!Media and many more will discuss the hot topics in this area and provide the wisdom that comes from having successfully undertaken projects and confronted tech challenges first-hand.
This includes challenges around collecting and analysing HR data; the deployment, implementation, and integration of tech solutions; change leadership in HR tech projects; and emerging tech.
"Technology is infiltrating every part of our lives, and work is no different," said Emma Marrett, event manager. "HR professionals are the frontline of the organisation and, therefore, have to be the best equipped to meet the challenges of disruption."
"With the HR Tech Summit this year, we have brought together some of the key players in the HR technology sector to share their insights on deployment, implementation, and integration."
HR Tech News is offering readers Super Saver discounts to attend the Summit. Book in now to save up $400 per person. Additional savings apply if you purchase a Dual Pass and bring your IT manager along to share the insights.
To find out more go to http://sydney.hrtechsummit.com/.
The HR Tech Summit will be held at the Westin Sydney on Wednesday 19 September.
Related stories:
Winning AI developer talks 'pragmatic' automation
Stacy Zapar's 5 essential recruiting tools