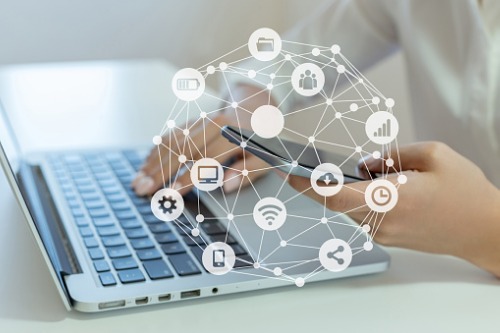 With small and midsize businesses often facing budget constraints on their HR technology purchases, most SMBs weigh their options based on cost as opposed to ease of use.
Price "heavily impacts" their choice of talent management solutions, according to Capterra's report on industry users. This emphasis on spending, however, creates a "disconnect," analysts said.
"While low cost may seem like the most important aspect of software, choosing a solution solely based on price can create more issues than most SMBs are prepared to handle," said Brian Westfall, principal analyst at Capterra and the survey's lead analyst.
READ MORE: How to choose the best HR software for you
Cutting corners
Capterra found 45% of HR tech buyers spent more and another 45% spent less on their purchase. Overall, four in five companies (80%) are reportedly satisfied with their selection but, behind the scenes of rolling out a new software, more than three in five organizations (62%) have also had to switch solutions due to a limited range of features in the cheaper alternatives they initially selected.
Companies who choose to cut corners run the risk of buying tech solutions that fail to serve business needs. Such disconnect ends up costing SMBs more since they constantly have to plug the holes of an inefficient HR system and look for other alternatives.
A careful study of all options – based on functionality and ease of use and not just cost – should help buyers select the best software while keeping their bottom-lines in check, Capterra said.
Best-in-class talent management solutions typically offer multiple functions, but added features come with a price, the analysts wrote.
To hear more on HR tech trends from leading speakers, book your ticket to HR Tech Summit NY here.