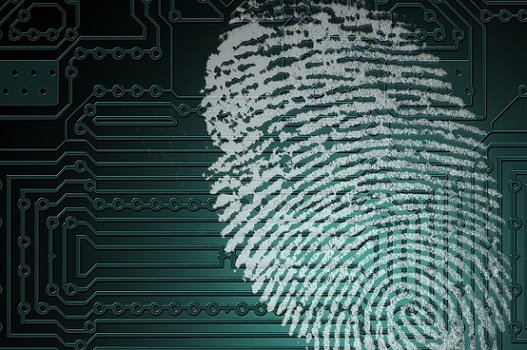 When an organization is facing a rapid digital shift, it's easy to get inundated with the amount of data being generated by individuals and teams.
In an exclusive interview ahead of the HR Tech Summit, computer science expert Helen Kontozopoulos warned of the challenges of data analytics in HR management.
"The reality is, we'll just have too much data to handle between the Internet of Things and all the sensors that might be in an organization," said Kontozopoulos, co-founder and director of the University of Toronto Department of Computer Science Innovation Lab.
Catch Helen Kontozopoulos in the panel discussion, 'Addressing Tech's Ethical Dark Side,' at the HR Tech Summit in Toronto on June 26 & 27, 2018
'Big Data' consists of all data collected from every tracker on every person – from "all the employees, all the feedback, all the surveys from customers."
With the AI-enabled surveillance of subjects, experts have pointed out a number of ethical concerns about what, why, and how data is being collected.
For Kontozopoulos, it's about "transparency with our customers, transparency with our employees," informing them of how the organization uses their data and asking, "Would you like to opt in?"
"It's that education; continuously asking: 'Are you cool, are you comfortable with this information being out there?' That's what's important," she said.
When facing disruption from emerging tech, Kontozopoulos urged leaders to think about long-term planning, "not five years out, but 10 to 20 years out, for them to have healthy organizations."
The key is "to be proactive toward deciding, 'what are our policies?' – not waiting for the government to integrate the policies for us," she said.
"So, are we afraid of AI?" Kontozopoulos said. "No, it's there to be used as a tool."
Helen Kontozopoulos will be a panelist at the HR Tech Summit Toronto 2018 on June 26 and 27. She will be tackling the dark side of tech and how to use AI for good.
Related stories:
The ethics of a digital workplace
Will algorithms replace gut instinct?