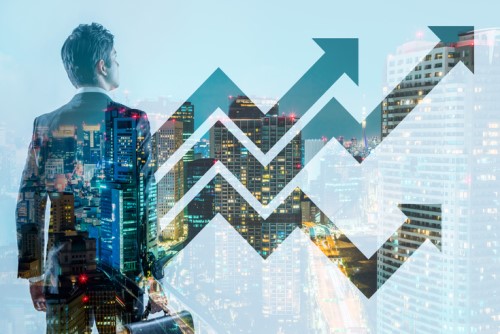 When it comes to launching new technology, business leaders aren't always on the same page as the workforce: a new PwC study shows 90% of C-suite executives believe their companies consider people's needs when they deploy new tools, but only a little over half (53%) of workers agree.
Moreover, only seven in 10 staff members share the same satisfaction that 92% of leaders feel about their company's digital journey. The question is: what do workers really want out of their digital experience?
1. Employees want to upskill, upskill, upskill
Workers are willing to invest up to two days, or about 15 hours, per month upgrading their skills if training is sponsored by their employer. This openness to learning new skills is crucial since "the shelf-life for skills is rapidly getting shorter as tech evolves," the PwC analysts said. By 2022, more than half of the world's workforce will need significant training, the World Economic Forum noted.
2. Employees value the human touch
Despite digital advancements, workers want their work environment to retain a "human touch," through face-to-face interactions during performance reviews or consultations with HR and other managers. More than 50% of staff believe tech is taking them away from human interaction in the workplace.
3. Employees want digital assistance
While workers want high-value HR tasks to remain "human," they also want common HR activities, such as scheduling, record keeping, and benefits management to be primarily digital. "Only half (50%) of staff and 64% of managers are satisfied with the resources they have at their disposal to learn how to use new technology, signaling an opportunity for leaders to open new pathways for learning and development," the analysts said.
4. Employees want tools that boost team efficiency and individual performance
Workers want enterprise technology that improves operations, but they also want tools that lead them to excel in their individual role. Thirty-seven percent adopt new tech if it will help them progress in their career and receive a promotion or external recognition, while 34% adopt tools to solve problems and promote greater collaboration between teams.