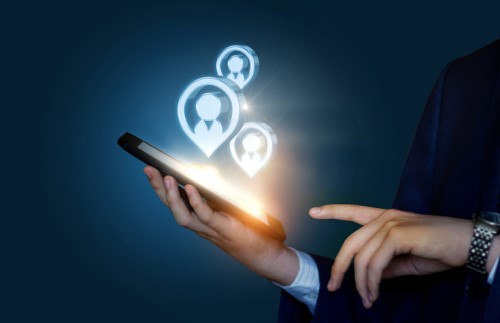 When your workforce spans different continents, relying on spreadsheets to keep track of employee records could easily lead to inaccuracies – and, worse, cause you to miss out on valuable HR data.
Business intelligence company CRU, which has offices in Europe, the Americas, Asia, and Australia, understood the challenge. The group planned to set up an HR management system that would eliminate outdated, manual processes, and also scale up as the business grew.
Beyond that, CRU wanted visibility into global workforce data and a reliable internal communications tool for all employees. The company surveyed different options but was unsatisfied with how vendors either lacked the flexibility to cater to an international team or offered expensive enterprise systems that took too long to implement.
After a thorough search, CRU switched from its old system – which depended on multiple spreadsheets – to Sage Business Cloud People, an award-winning cloud-based HR and people management software. The company completed the implementation within just 10 weeks.
"We worked with the Sage implementation team to learn the system, and that's really helped us to understand what we were building, and what we could build upon in the future," said Eleanor Simmons, HR business partner at CRU.
The platform's self-service tools enabled employees to access and update their employee information and coordinate with HR directly through a single portal. Not only did the paperless system enhance HR functions – it also gave the company insights into their workforce.
"Sage has helped us with the visibility of our employee data, and it's created one source of the truth," Simmons said. "We're confident that our data is up-to-date and accurate, it's easy to change, and we can easily create reports for management when needed."
Sage Business Cloud People also hosts internal communications, allowing managers to engage employees and tailor their messages to the right target audience.
"Before, we had lots of information on our system that wasn't relevant to certain areas of the business," Simmons said. "But now we can really target our information so that employees are only seeing the information that they need."
"Sage is growing with us," Simmons said. The HR system's flexibility and scalability have been crucial to CRU's growth. Today, the company has incorporated the recruit module and is looking to add more features along the way.
Related stories:
How cloud HCM offers 'seamless' UX
Award-winning hotels reveal software that re-vamped their HR
How HR apps solve healthcare staffing needs