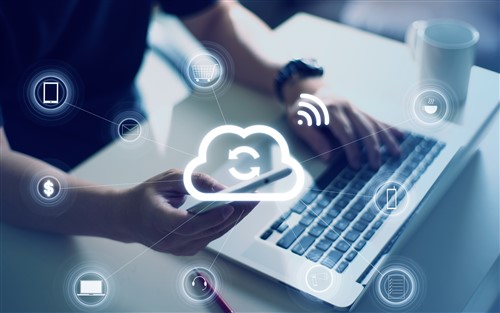 Global HR teams face the unique challenge of delivering consistent, high-quality service to a workforce separated by geography.
For a fast-growing business like SolarWinds, the enterprise IT company with more than 2,200 employees around the world, there is the bigger challenge of engaging new employees fast and streamlining processes across different sites.
The absence of a comprehensive HR management system (HRMS) years ago, however, meant HR processes at SolarWinds had to be done manually.
In situations like this, employee records and departmental reports are often managed using multiple spreadsheets, but these may become prone to error. HR teams are left without a consistent and accurate view of the workforce, and they end up spending valuable time and energy that could otherwise be allocated to more strategic tasks.
As SolarWinds expanded into new markets, it needed an HRMS that was just as agile and ready to grow. The solution came in the form of Sage Business Cloud People.
The cloud-based HCM software unified business-critical HR processes into a single, scalable platform. The interface reflected SolarWind's own philosophy of "delivering unexpected simplicity".
For a business whose headcount was growing, SolarWinds needed a system that could onboard new recruits efficiently and quickly. Automated tools enabled HR to meet the needs of new workers promptly while managing the greater workforce.
"Over the time that we grew the company from 500 employees to 1,900 employees, the department that's responsible had only increased 30% instead of 400% because of the system's automation," said Jennifer Alessandra, senior vice president of HR at SolarWinds.
Unlike other HR systems that function merely as an employee database, Sage offers automated operational reporting. It allows HR leaders to pull insights from workforce data to help them develop their strategy. "It shines a light on attrition and other measures to help us make business decisions more effectively," said Alessandra.
In the same way SolarWinds strives for a positive user experience, Sage builds a great experience for its client with the Sage Business Cloud People, Alessandra said.
Related stories:
How to turn people data into insights you can actually use
8 signs of a high-performance team