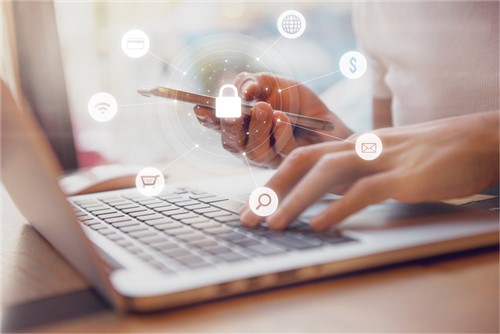 The future of HR and talent management will depend on whether HR leaders are able to make the most of their data to attract, recruit, and retain top performers.
To do this, talent managers are turning to human capital management (HCM) platforms that offer insights into performance and compensation.
Cloud-based HCM software solutions take this one step further since they can track, measure, and analyze talent and financial data on one streamlined platform and without the system lags typically experienced by on-premise HCM users.
What are the benefits of a cloud-based talent management software?
Visibility
Cloud-based solutions allow managers to view performance patterns and salary trends on a single platform, and immediately reward achievers based on accurate compensation data.
Security
A dependable cloud HCM vendor secures sensitive employee and financial information, enabling managers to focus on business strategy.
Scalability
Talent management solutions on the cloud are designed to keep up with an organization's growth, whether the company hires additional employees in one location or expands to multiple locations.
Compliance
By defining regulatory standards that govern compensation and benefits, cloud HCM users can ensure compliance across processes.
Usability
Unlike on-premise enterprise tools that require extensive configurations to get them to work smoothly, cloud-based solutions are easily deployed with a well-designed user interface.