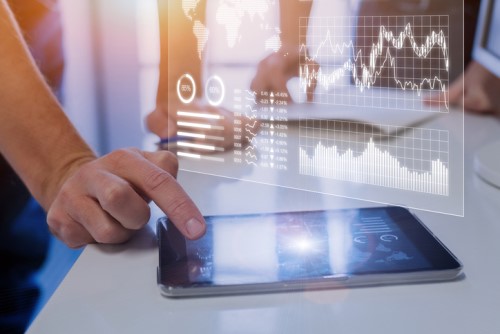 Small and midsize businesses (SMBs) account for 90% of global enterprise – keeping teams of 10 to 1,000 productive is big business for enterprise tech firms.
One HR technology company that has set its sights on the SMB market is BambooHR. The group touts itself as "HR software with heart" – but has it truly won over any?
BambooHR is a cloud-based HR software designed to move SMBs out of the spreadsheet era and into the age of easy-to-integrate HR information systems (HRIS). This means businesses will no longer have to contend with large disjointed files that lag when accessed or shared across teams.
The software-as-a-service (SaaS) provider has also snagged a couple of recognitions on business software reviews site FinancesOnline: Best HR Management Software Award (2017) and Expert's Choice Award (2016). The pros and cons below provide additional insights from customers:
Pros

Cons

• Automated onboarding; easy to monitor training of new hire

• Hassle-free implementation; BambooHR does most of the work and provides weekly follow-up phone calls

• Supports HR record-keeping, reporting and other document-related tasks

• Simple, streamlined design; easy to navigate the platform

• HRIS can be customized according to organization's requirements

• Extremely agile compared to other HRIS options

• Price is about US$5 per employee per month – higher than most competitors but good value for money

• No built-in payroll system

• Difficult to export some data; report needs to be customized first

• Some features weren't as intuitive as promised

• Some features have limited customization options/functions
Do you use BambooHR? Next week, we'll be taking a closer look at the HRIS, from its features and functionalities to its pricing and customer support. Share your thoughts on the vendor below.