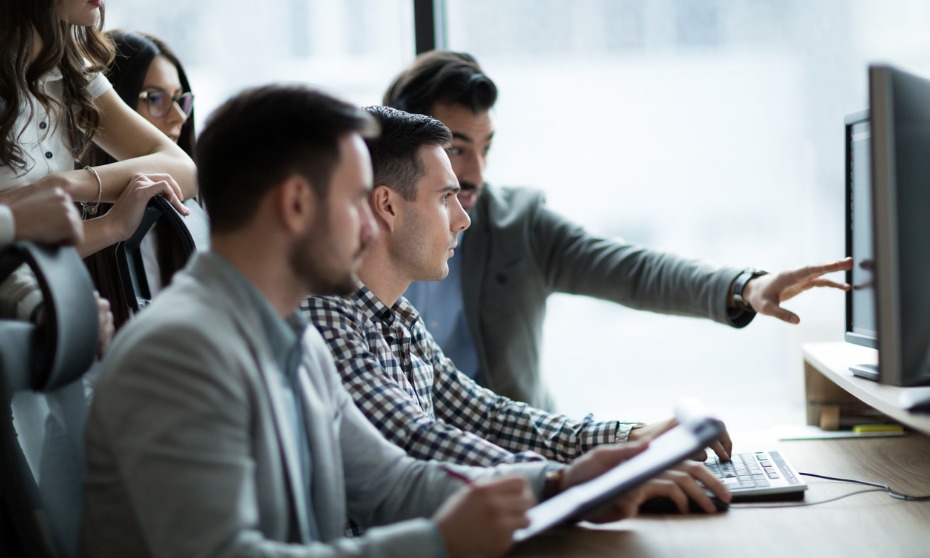 We've all been there – that anxious first day in a new job. You turn up to the office with time to spare, excited to get your teeth stuck into a new challenge, only to find that you've not been set up on any internal systems. In fact, almost everyone did not remember you were starting today at all.
Not a great onboarding experience – and a scenario which could impact your brand, your retention levels and, ultimately, your profitability.
A recent report from Kronos found that 36% of HR leaders blame poor and insufficient technology for their inability to improve onboarding techniques. Furthermore, SilkRoad found that 53% of organizations see a marked improvement in overall employee engagement when onboarding is highly adept.
In a recent blog post – From Talent Management To Talent Experience. Why The HR Tech Market Is In Disruption -Josh Bersin, global industry analyst in HR, stated: "We need to really focus on how we make employee's lives, jobs, and productivity better."
Which begs the question, why are we still neglecting the basics?
With the surplus of people management systems in the market, companies are forced to manually enter data from one portal to another, wasting precious time and resources – not to mention accounting for human error.
HRD Canada spoke to Pierre Rousseau, founder and president of The Cloud Connectors, who explained how these outdated and archaic methods should be a thing of the past.
"In HR, organizations typically work with many different systems," explained M. Rousseau. "One for payroll, one for attendance, one for performance reviews etc. When it works – it works. However, when you're suddenly faced with an 'ERROR', it's the IT department who's called. This ultimately delays the hiring process and annoys candidates."
The Cloud Connectors, M. Rousseau explained, builds bridges which allows each of your individual HR systems to work together – sharing data and information. Any errors on any of the systems are marked immediately and resolved diligently – preventing any unnecessary delays.
"Say you've hired a candidate in system X – but their data also has to be in system X, Y & Z" he added. "Someone used to have to enter this information by hand. This is where The Cloud Connectors comes in. We automate this process, building connectors between these HR systems, allowing employee data to be consistent across all platforms."
The Cloud Connectors also maintain these bridges – preventing any collapses and ensuring that the data is both correct and accessible.
"The Cloud Connectors may have several competitors in the iPaaS world, but where we're unique is that our software is highly specialized in the HR space," he continued. "Whilst other vendors may have lots of connectors focused in different sectors – we're all about human resources. We want to play a big role in the success of organizations in the people management world. That's not to say that one day we won't spread our wings and tackle other verticals – but for now, we're committed to supporting our HR partners."
When it comes to handling HR systems, every organization is different – every customer has different needs. The one aspect that has to remain the same throughout all companies is that only someone highly specialized in the HR space should be handling your HR integrations.
For more information on how The Cloud Connectors can help you, download their free whitepaper here.