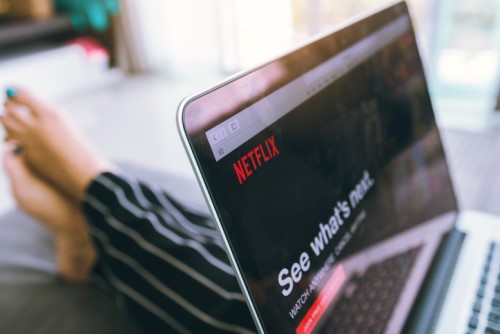 Behind the scenes at one of the world's most popular video streaming services is a team of 5,500. They power the behemoth of digital entertainment – Netflix.
To call it a "behemoth" is no exaggeration. The streaming service has hit almost 140 million paid subscriptions in over 190 countries.
Netflix is adding nearly as many new customers in one year as HBO did in four decades, according to industry analysts.
To serve this massive consumer base, Netflix has opted to streamline the efforts of its HR, finance, and IT departments.
"We are expanding globally pretty quickly," said Riaan du Preez, director of HR/financial apps at Netflix.
An end to siloes
Around the start of the decade, this period of hypergrowth created a need for management tools that could scale with the organization; a need to automate manual processes and consolidate a number of disjointed back-office systems.
In search of a cloud-based enterprise software, Netflix turned to Workday.
"I came from a background in ERP [enterprise resource planning] that had siloed modules that exchanged data through interphases," said Shome Mukherjee, financial applications manager at Netflix. "When I saw Workday's business process framework, I was completely blown away by it."
Workday develops financial and human capital management (HCM) software designed to run business processes seamlessly on a single cloud platform.
"You can tailor [Workday] to your business requirements from start to finish," Mukherjee said.
Netflix migrated to Workday HCM in 2012, and later introduced Workday Financial and Workday Payroll.
Before making the switch, the company was on 11 separate applications for handling HR, payroll, and financials. "We managed to consolidate all those applications into Workday," said du Preez.
'Big on originals'
Part of Netflix's hypergrowth is its investment in content. The company is expected to pour in as much as US$13bn on original productions in 2018.
"Netflix, of course, is big on originals, and every time we have a new original show or a new original movie, we have to create a legal entity for that company and set up banking and everything," Mukherjee said. "Again, that takes literally minutes to set up and add to a consolidated framework that we have."