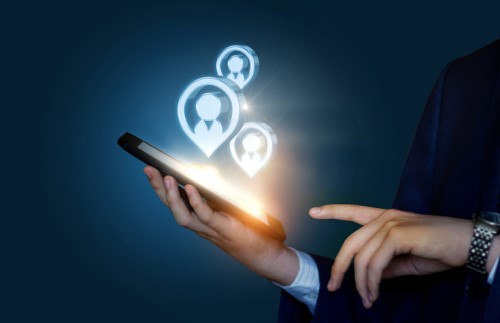 The HR software market is reinventing itself, industry analyst Josh Bersin has declared.
The past decade saw enterprise systems built around client-server architectures; some even came from the era of the mainframe. These systems were often difficult to use.
Today's HR software solutions have evolved – thanks to the emergence of cloud and mobile technologies and a greater focus on data analytics and integrated management.
Enterprise tech is now becoming more responsive to the needs of a tech-savvy workforce. Long ago, for instance, only HR staff had access to records in the employee database. Now, self-service tools are handing control over to the employee.
Lori Anne Scarlett, director of human resources at Ingram Micro, understands the need for an HR technology stack that evolves with the times and provides a positive employee experience.
"We made decisions that we felt [would help us] evolve in what we wanted to do with our employees, with our leaders," Scarlett said.
A new HR management system helped the team accomplish this. In a sea of options, Workday stood out for Scarlett as a "very robust" and agile system.
"We really looked at who is evolving at a quick pace," she said. "I feel maybe some of the ones we were with prior weren't evolving quickly enough for us."
Workday is powerful in what it can do, Scarlett said. "We haven't even scratched all the surfaces of Workday, so we look forward to more modules being implemented."
Scarlett said Ingram Micro's transition has changed how the company's business and HR leaders operate and interact with the team.
"We're putting much more in the hands of our employees [when it comes] to really managing their career, managing their profile, managing so many more things electronically online than they did before," she said.
Related stories:
This flexible HR system is perfectly future-proofed
Digital HR: How top companies lead innovation
What to do with 'too much data' in HR