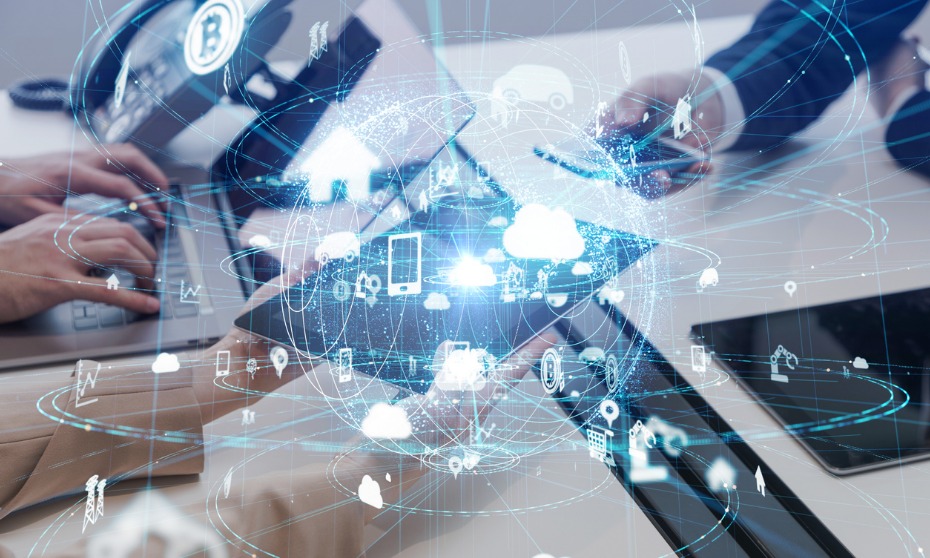 Selecting a new HR system can seem like a daunting task. As technology evolves at an exponential rate, new vendors offering new gadgets are quick off the mark, presenting a smorgasbord of confusing options and alternatives.
The reality is much simpler. It's less about 'what you can buy' and more about 'what problems you want to solve' – that's according to Paul Burrin, VP of Sage People, part of Sage Business Cloud.
According to Paul, there's two main mistakes HR leaders make when it comes to selecting a new platform. The first is not being clear about what challenges you want your HR system to solve.
"Organizations can sometimes focus on the technology they are using, rather than the problem they are solving and the value they are creating as a result," he told HR Tech News.
"Be crystal clear from the start about the problems you are helping your organization solve – and start with that when you're demonstrating ROI across the company."
Secondly, Paul recommends going for a system which offers cloud technology – a no brainer really.
"Nearly 40% of businesses have already moved their core applications to the cloud, with a third of the remaining 60% planning to migrate over the next 12-18 months," he explained.
"Cloud technology is revolutionizing the traditional HR function, enabling HR managers to become people-focused and allowing them to design great workforce experiences for their people.
A modern global cloud-based HR management system enables companies to design better workforce experiences for their employees. It is secure, flexible, and can be used across the world, as well as on mobile and on-demand."
As HR moves into a more strategic partnership role, practitioners need to start speaking the language of the boardroom – i.e. numbers. Earning C-Suite buy-in for any investment is difficult – after all you're competing against every other department in the organization for a small cut of the money pot. You need to arm yourself with cold, hard, data – something HR leaders aren't historically well-versed in.
"For a persuasive case for investment, you'll need to consider different stakeholders' interests, and tailor your approach for each of them, demonstrating how your investment supports them," explained Paul.
"For example, the CFO or financial decision maker will be looking to achieve cost savings, increase productivity, improve risk management and enhance visibility and insights across the organization.
"For the CTO or tech lead, they'll be looking to cut costs, improve security, bolster privacy, reduce the
number of their suppliers and systems and simplify IT complexity. They'll also be looking to update out-of-date legacy systems.
"CEOs and leaders of fast-growth, progressive organizations know the value of investing in their people, so make sure you highlight the benefits of doing so to them. They'll be looking to reduce total overhead costs and transform the organization into a more agile and competitive player. They also need increased visibility and insights across the business.
"Don't forget your most important stakeholder: your people. By involving people in the decision-making process, you'll create strong advocates for change even before you invest in the technology.
Find out more about how to make a water-tight business case for HR investment. Download Sage People's free ebook now to learn the 10 secret steps.