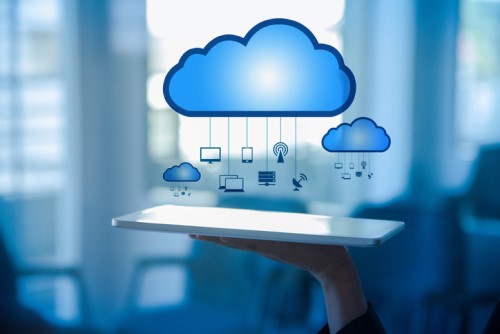 Streamlining HR functions in a multinational is no easy feat when you have 127,000 employees the world over and a host of data protection laws governing different countries.
For Telefonica, the multinational telecom operator, the secret was to ensure HR and IT roadmaps were aligned.
"HR and IT together are on the same path," Louise Parsons, manager of global HR transformation at Telefonica, told Computer Weekly.
With a small team handling global HR tech initiatives, the company needed to rely on local teams, consisting of generalists and specialists, for the big move.
Now, after migrating on-site HR IT systems to the cloud, Telefonica has not only unified processes but also reduced HR management costs by 40%, Computer Weekly reports.
'A single source of truth'
Telefonica's cost savings were simply the by-product of the company's shift to cloud-based IT. The main motivation was to build a universal platform to store the organization's HR data.
"We had no single source of truth for people data," said Catherine Leaver, Telefonica's director of global HR transformation, at a 2015 conference.
The digital overhaul was announced in 2016 with the aim of replacing 175 disjointed HR IT systems, including 80 payroll management solutions across 41 countries.
Telefonica partnered with IBM for the 10-year contract to upgrade its HR and financial management systems. IBM is expected to bring its cloud management expertise into the partnership.
Employee Central
For its human capital management needs, Telefonica opted for the SAP SuccessFactors Employee Central platform, a cloud-based suite of HCM software which incorporates talent management and workforce analytics tools.
The company opened its Employee Central portal one country at a time. Today, teams across the world use the same HR templates, but some tools are customized to meet local data privacy regulations.
Workers who want to file for leave can do so on Employee Central. Managers can decline, approve, and monitor requests without leaving the interface. In addition, recognition badges can be handed out to colleagues for exceptional work.
"We hope to get to a point with SuccessFactors [whereby we have] one single integrated HR system, which will be supported by common global processes," Leaver said.

Related stories:
Digital revolution 'polarizing' leaders
Reimagining HR at Microsoft