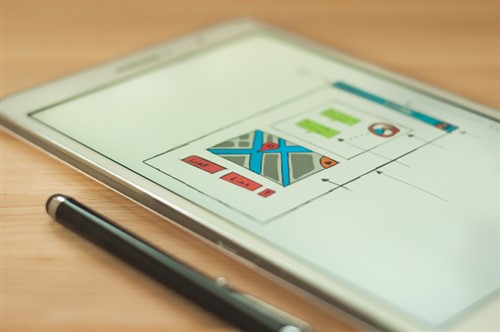 From personal apps to mobile, wearable and smart home devices, the growth of consumer tech in the past decade proves how the sector influences everyday life.
The global consumer electronics market is expected to hit revenues of US$2.9tn in the years between 2016 and 2020, according to analytics firm Persistence Market Research.
These commercially successful consumer products have a common denominator: their user-friendly features. Translating the same usability in the workplace is a challenge enterprise IT specialists face.
"Workers expect user-friendly functionality in their workplaces, and they have a right to expect that," said Brian Berns, CEO of Knoa Software, a company that closely analyzes how employees interact with enterprise tech.
This year, businesses are predicted to spend US$391bn on enterprise software alone, reported Statista.com. Enterprise software is a sub-sector of the IT market dedicated to providing solutions and streamlining the core processes of large organizations.
Knoa Software looks at user experience (UX) to determine whether the migration of IT systems is achieving business goals, and whether adoption rates among employees reflect a seamless transition to new platforms.
A seamless UX stands to benefit from the principles of design thinking, especially in terms of a user-centric, collaborative, and holistic approach.
"Enterprises can't expect employees to be satisfied plodding through decades-old technology when they're used to intuitive, seamless technology on their home laptops, tablets and cell phones," Berns said.
As a UX management specialist, Knoa Software knows people are at the heart of innovation.
"If you don't know how your employees are using their software, you really don't know whether they're engaged and productive or not," explained Berns.
The analytics Knoa Software provides gives companies an in-depth look at "process bottlenecks, inefficient workflows and trouble areas that their employees face on a daily basis."