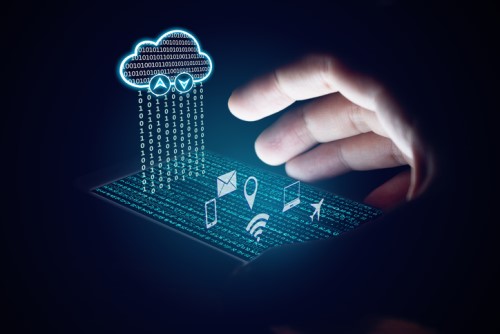 Multinational pharmaceutical group Sanofi has undertaken hundreds of mergers and acquisitions since 1973. Restructuring a global workforce after an M&A, however, often resulted in another HRIS being introduced into the company's legacy system.
For years, the management was left with fragmented HR platforms, complex and inaccurate employee data management tools, and a lack of insight into its talent base.
These challenges prompted Sanofi to upgrade to a single HR database that could also serve as an analytics, performance and talent management platform.
"I embarked on a journey of transformation to build one HR function within the company," said Roberto Pucci, executive vice president of human resources at Sanofi.
Sanofi chose Workday HCM for its core HR functionalities and other management tools.
The multinational called for a global solution. "I wanted to give people in this company the opportunity to move across different businesses and different countries," Pucci said.
Sanofi initially hoped its existing HRIS would be sufficient if the company would only be expanding system coverage on an international scale.
The group soon realized, however, its outdated enterprise resource planning (ERP) software would be "very costly, very long, and very cumbersome" to maintain, according to Denis Sacre, vice president of HR services and Workday program director at Sanofi.
The team decided it was the right time to switch from its legacy ERP to a cloud software-as-a-service platform. For Sacre, Workday was the obvious chose – most other tools had "difficulty creating this seamless user experience and navigation in a coherent way across the entire tool."
Sanofi said it was impressed with Workday's data management and analytics capabilities as the company no longer had to purchase a separate business intelligence module.
Data was accessible through self-service across devices. The platform had the same interface whether employees were using a PC, laptop, mobile phone, or tablet.
"We want [employees and managers] to take full control of their personal data and be a lot more responsible for the management of their own careers," Sacre said.
Pucci believes Workday empowers both HR and team managers in this era of data-driven business: HR can become much more efficient because "they will have better quality data and better access to the system," while team managers will have access anytime, anywhere to qualitative data about Sanofi's workforce.
Related stories:
Award-winning hotels reveal software that re-vamped their HR
How HR apps solve healthcare staffing needs
Digital compensation tools are a 'godsend'