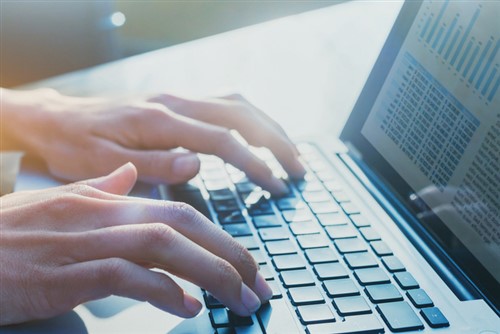 Managing 3,000 workers throughout the US and Canada via four different HR systems can be daunting – but, with constant growth also comes the opportunity to change.
Part of this evolution is streamlining HR and payroll processes on a single platform, the way North American office supplies company ACCO Brands has shown.
Given the unique composition of its workforce, the company had to manage employee groups that had specific needs and posed various challenges: from the differences between the payroll calendar of US and Canadian employees, to the scheduling conflict of hourly workers, to the lack of an overall leave request system.
With so many moving parts, ACCO faced difficulties in unifying the reports, analysis, and payroll, and expediting the audit process for different teams.
The company had six months to migrate employee data to an integrated system to keep operations efficient and the workforce engaged as the business was taking off.
One issue that emerged from the complex multisystem HR was the sentiment of hourly workers that their requests for time-off were being neglected. The dissatisfaction led to a rise in absenteeism, and the lack of a single platform for approving and tracking leave schedules became frustrating not just for the employees but for the frontline managers themselves.
ACCO wanted a centralized HR and payroll system for both Canada and the US and for the hourly and salaried employees so they turned to the human capital management software Dayforce by Ceridian.
The HCM platform provides a collection of modules for HR professionals to perform core processes, eg employee recordkeeping and payroll processing. It also offers employee self-service tools.
Tom Cielak, HR director at ACCO, believes a crucial aspect of the migration was the guidance of Ceridian implementation consultants who were on the ground, helping managers and employees configure the software.
For their part, ACCO managers and employees paid close attention to the language of the system, eg earnings codes and deduction codes. They made sure rules and processes were compliant with laws.
"[We] were able to partner with the consultants to provide even more value because we both really understood the software," Cielak said.
ACCO calls this integration a success story.
"Moving 3,000 US and Canada employee records from four separate HCM systems into one was no small feat," said Cielak, "yet through effort, planning, and leadership support and commitment, the implementation process went smoothly."
As a result, ACCO has saved US$500,000 in costs after building up its in-house payroll team and speeding up payment processing and audits within minutes.
Streamlining processes and establishing shared services across North America have given ACCO's HR more time to focus on strategy.