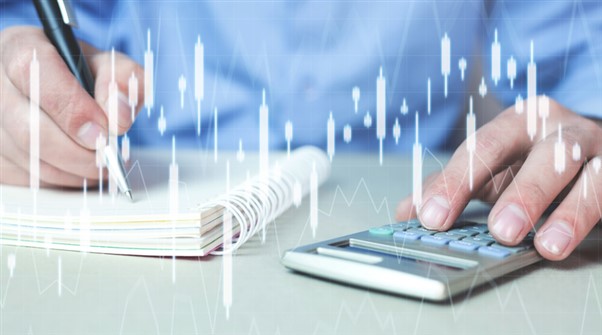 Upwork, the global marketplace for freelance jobs, is preparing to go public in what observers anticipate to be the 'marquee IPO' of the last half of 2018.
A pioneer in the online gig economy, Upwork confidentially filed papers for its stock market debut, Recode reported. The company initially welcomed the idea of a billion-dollar valuation despite financial setbacks and a price restructuring that allegedly drew flak from freelancers.
If all goes according to plan this year, however, the group is set to be the latest in a string of high-profile, high-value tech companies floating on the stock market.
Upwork is the byproduct of two other freelance jobs portals, oDesk and Elance, which merged in 2015. Freelancers earn from one-off projects posted on the site. The company snips off a percentage from the gig worker's income while also charging job posters a transaction fee.
While details of the IPO are yet to be disclosed, industry observers such as Bill Murphy of Inc. believe it is "virtually certain some people are going to clean up" and cash in on the stock market launch. At present, Upwork reportedly hosts US$1bn worth of gigs on a platform said to be used by 16 million freelancers.
Part of the reason Upwork is expected to be one of the year's biggest IPOs is the growth of the freelance workforce in the US. A 2017 report from Upwork and Freelancers Union estimates more than 57 million (36%) Americans are contributing US$1tn to the economy through independent work.
The shift to alternative modes of employment, such as gigs and other independent work, is expected to accelerate by 2027 when a majority of Americans will have become freelancers, the study suggested.
"We are in the Fourth Industrial Revolution – a period of rapid change in work driven by increasing automation," said Stephane Kasriel, CEO of Upwork. "But we have a unique opportunity to guide the future of work and freelancers will play more of a key role than people realize."