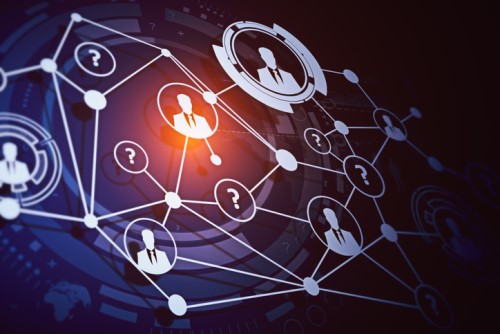 How big a priority is HR technology in your organization? With more and more solutions coming to the market, as well as ongoing advancements in the digital world, HR leaders are having to really rethink their approach to integration.
Ninety percent of HR professionals admit that integrating HR tech is a top priority in 2019 – according to research from Reward Gateway.
The report also highlighted that HRDs spend, on average, 366 hours per year manually dealing with HR applications. This is highly unsurprising – as a survey from G&A Partners found that administrative, and technically automatable, tasks take up 73% HR employees' time.
This notable disparity between what HR needs to do and what they're actually made to do could be solved with the help of new HRIS systems. However, the complex nature of such platforms are daunting to the point of exclusion – turning HRDs and the C-Suite away from the mere idea of implementation.
So, what should organizations do?
When looking to select and HRIS platform it's important to remember that one size most certainly does not fit all. It's integral to take the time to understand the technology you're about to splurge your budget on – and this extends to teaching your employees how exactly to utilize the new platforms.
"We're never going to get the value out of software unless we become more comfortable in using it," explained William Tincup, president of RecruitingDaily.com and speaker at HR Tech Summit New York. "There are so many different kinds of learning, so many different styles.
"While some people learn though audio, others through visual – personally, I like to try s***, break it, and then ask questions. If someone hands me a manual, I just put it to one side and try and build the thing myself. But that's just how I learn – very tactile – I go in, rack up a barrage of questions and then go and talk it out with someone in the know.
"Some people learn though reading, though FAQs, some through webinars. The training scheme for implementing new HR software needs to be built around all of your users. Everyone has to learn – their style is how they like to learn; their challenges are barriers to this learning."
Remember – if you don't take the time to research your new HRIS, and understand how best to implement it, you're just wasting time and money.
Take a deeper dive into this topic at the HR Tech Summit New York.