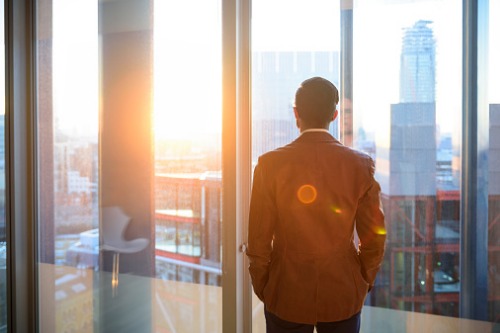 Despite the urgency of building a future-ready workforce, HR leaders are among those 'least likely to be involved' when it comes to making decisions about nascent technology.
HR departments are often left out of discussions regarding investments in AI and automation (55%) as well as their subsequent implementation (45%), new research from the Chartered Institute of Personnel and Development (CIPD) showed. In a word, HR has been "sidelined," the CIPD said.
To fully capitalize on the impact of AI and automation, however, businesses will need to tap HR leaders who will align workforce planning and people management strategies with the company's overall digital strategies.
"Changes in aspects such as the nature of tasks, the skills and numbers of people needed, and employees' autonomy all relate intimately to the remit of HR," the report noted.
The CIPD recommended five key areas where HR professionals play a significant and concrete role in business transformation:
Developing a people strategy for AI and automation: "HR should work with operations and technology leaders to consider how the workforce will need to change, how they can work effectively alongside machines," the CIPD said.
Maintaining/Improving job quality: "HR should ensure that the opportunities are taken to use AI and automation to create meaningful, stimulating and high-quality jobs."
Fostering an 'Innovation culture': "HR should help develop a culture that supports innovation and adaptability. If an organization's culture doesn't empower people and engage them in the new technology, you risk losing talent."
Involving employees in technology decisions: "HR should consult employees affected by AI and automation on how best to design and implement the new systems, to ensure they dovetail with other work processes and to reduce the risks of glitches."
Enhancing learning and development: "HR should plan and provide training and support for employees, ensuring learning opportunities keep pace with the rise of technology and embedding process transformations to ensure long-lasting success."
HR leaders don't need to be AI or automation experts, but they will need the proficiency to understand how certain platforms and applications will impact people management, "their core terrain," the CIPD said.
"Employers need to do more than configure AI and automation, plug it in and switch it on. They need to understand where and how they will get real benefits, align emerging technologies with people management and prepare their workforces for change," the institute added.
"As a key player in this, HR has a new mission: to help businesses map their future with work technology and help people find their feet in this new landscape of work."